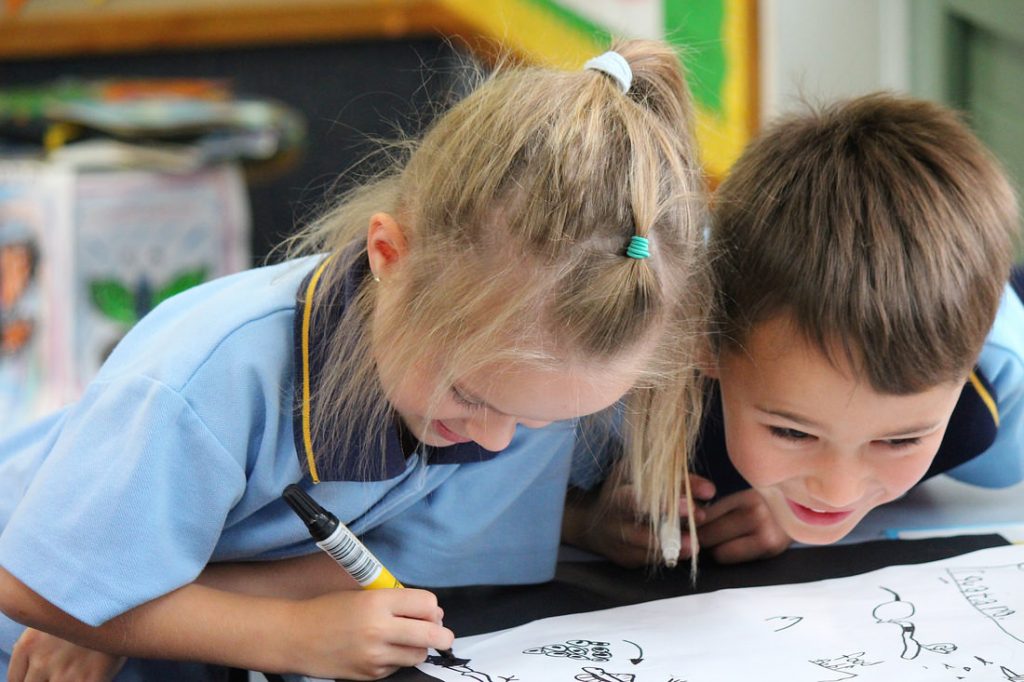 New Entrant Reception Class
At Bayview School all our New Entrant students begin their journey in Habitat 1, which is our reception class. While here all the fundamentals of beginning school life are set in place. We view the transition from pre-school to school as vitally important in helping all students settle into their new school. After about six weeks the students are then placed into a NE/Year 1 class for the remainder of their first year at school.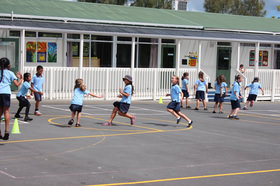 As part of the initial enrolment process we encourage parents to visit the school and arrange to meet the Deputy Principal, who will arrange a tour and explain all the in's and out's of beginning school life. If you would like to arrange an appointment for a visit please email our office at: office@bayview.school.nz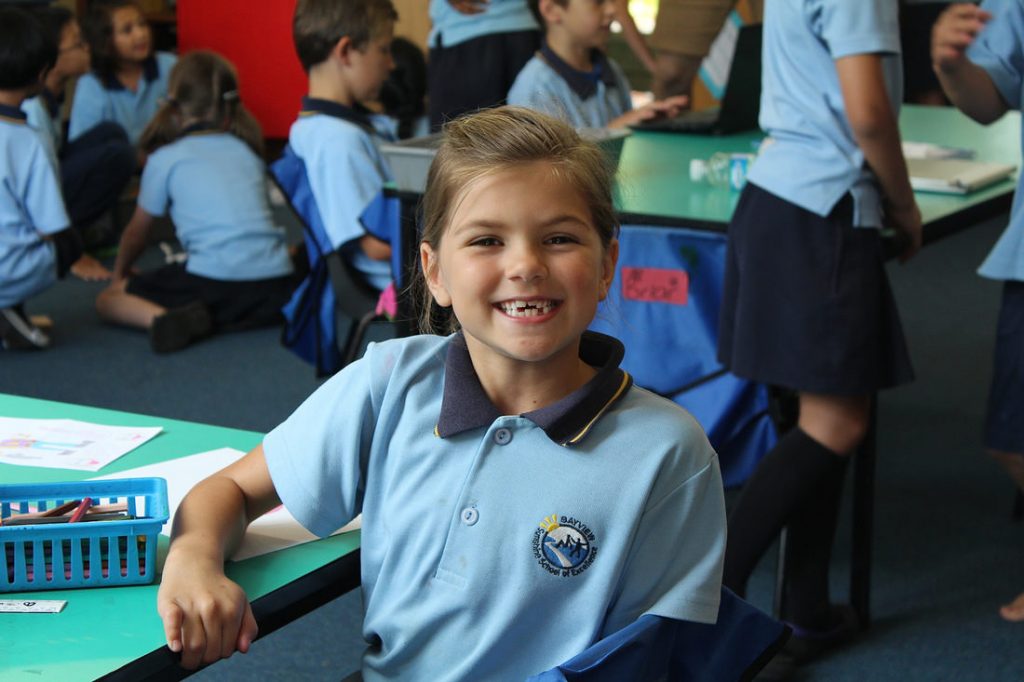 Our reception class teacher holds enrolment information days with new parents each term, for those families with children starting the following term. By completing our 'Intention to Enrol' form you are added to our mailout advising the date of the enrolment days each term. This involves a one-to-one meeting with the reception class teacher where we can learn as much as possible about your child prior to them starting. We believe this gives us far better insight into any particular needs or learning styles your child may have. Click the link below to complete the 'Intention to Enrol' form.